The new Pepsi Restaurant, a.k.a. Pep's Place, will be open for the next 30 days, taking online food delivery orders in select US cities.
Unlike other restaurants, Pep's Place requires that you choose a Pepsi beverage first.
Related | Cadbury Is Promoting Independent Chocolate Retailers, For The Love Of Chocolate
For the next 30 days, this online Pepsi restaurant will serve customers in select US cities, including Chicago, Denver, Miami, and Minneapolis. The food can be ordered directly from Pep's Place on PepsPlaceRestaurant.com or delivery apps Grubhub, DoorDash and Uber Eats.
Unlike your usual restaurant, at Pep's Place, your order starts with your choice of beverage, and of course, it has to be a Pepsi drink. Once you do choose your drink, whether it's Pepsi Zero Sugar or one of the many flavored Pepsi beverages, the platform will recommend the best food to go with it.
Now, you must be asking yourself if you should really trust Pepsi to make good food. And you would be right to ask yourself that. The truth is that, while Pepsi created the overall concept and end-to-end consumer experience, the food is actually provided by Famous Dave's.  The mains include winges, burgers, ribs, and a salad. And you can choose fries, corn, Mac&Cheese, veggies or chips to go with your main. There is also a brownie, because, you know, sweet tooth.
Why is Pepsi getting into the food delivery business?
The insight is very real: With the COVID-19 pandemic,  U.S. adults spent more than twice as much on delivery apps in April 2020 compared to April 2019 and have continued to spend at elevated levels ever since, according to figures from data analytics firm Earnest Research.
But, yes, this is first and foremost a PR stunt. The Pepsi Restaurant will only exist for 30 days.
But the truth behind the idea is that Pepsi is struggling to convince customers to purchase a drink alongside the food they order at restaurants. By prompting customers to choose a drink first and then helping them shape the perfect meal based on the one they chose, Pep's place is aiming to shift how people think and act when scrolling through online menus.
"Even though consumers know that food tastes better with Pepsi, they often still forget to order a beverage with their favorite meals," Todd Kaplan, Pepsi's VP of marketing, said in a statement.
And that is the true beauty of this activation.
---
You might also like
---
More from Lifestyle
---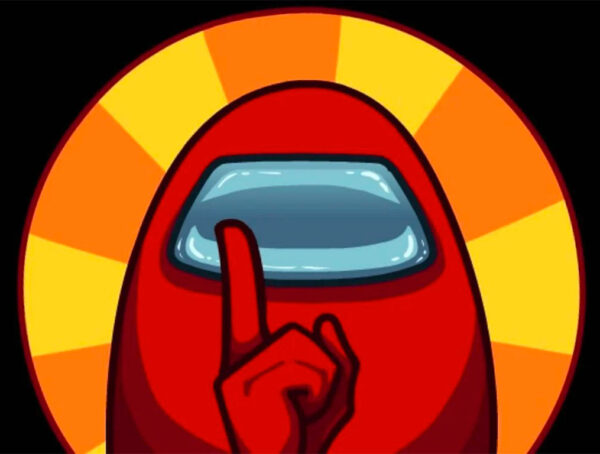 Among Us Is Finally Coming To The PlayStation

Posted On April 29, 2021


0
Sony is finally bringing Among Us to The Playstation with the game due to come to both PS4 and PS5 …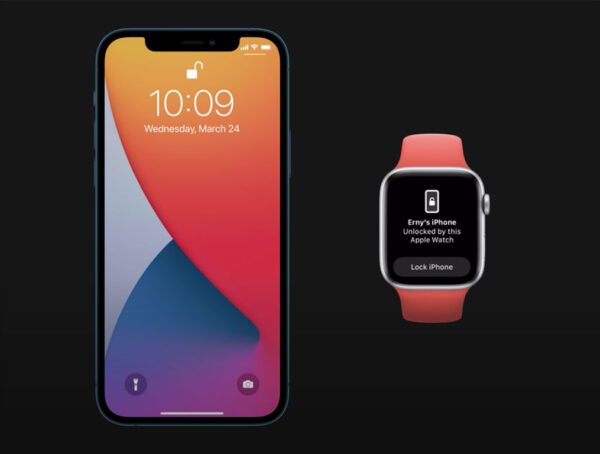 Unlock Your iPhone While Wearing A Mask Thanks To Your Apple Watch

Posted On April 27, 2021


0
It is now easy to unlock your iPhone with your Apple Watch, even when wearing a mask, thanks to the …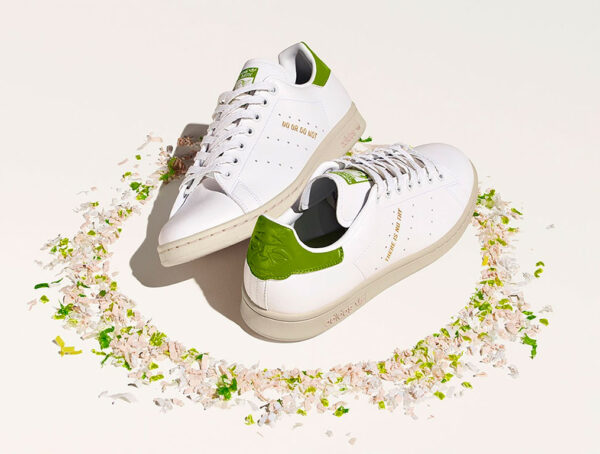 The Force Is Strong With The New Yoda Stan Smith

Posted On April 27, 2021


0
The new Yoda Stan Smith is made out of recycled materials as part of adidas' ongoing sustainability efforts.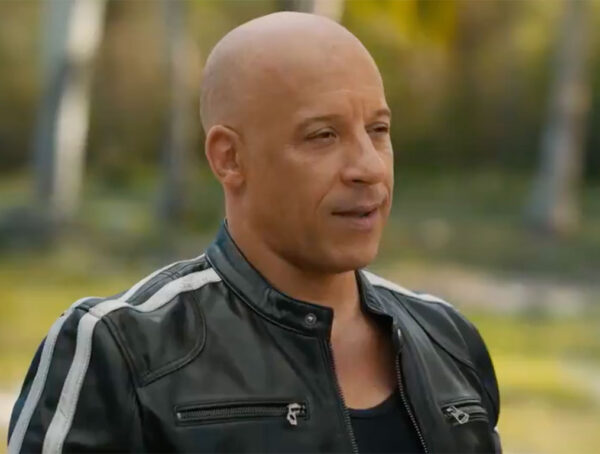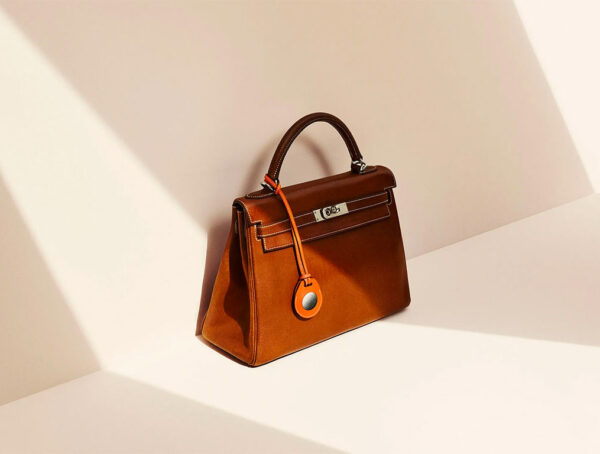 The Hermès AirTag Leather Case Is the Luxury You Did Not Know You Needed

Posted On April 22, 2021


0
With The Hermès AirTag leather case, the brand continues its luxurious collaboration with the world's most stylish tech company.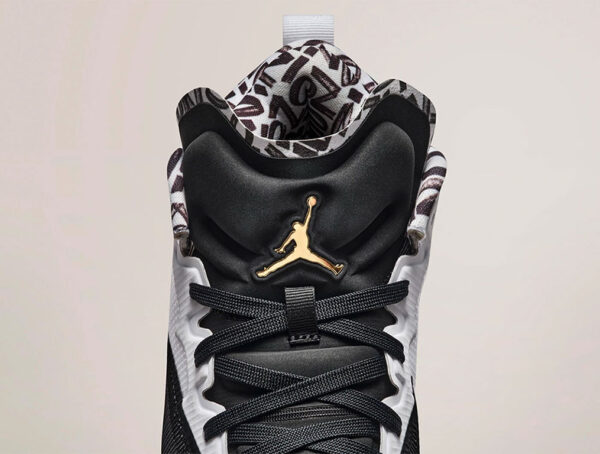 The First Zion Williamson Jordan Sneaker Is Finally Here

Posted On April 21, 2021


0
Zion 1, the first Zion Williamson Jordan sneaker, will be released on April 23, with more colorways dropping on May …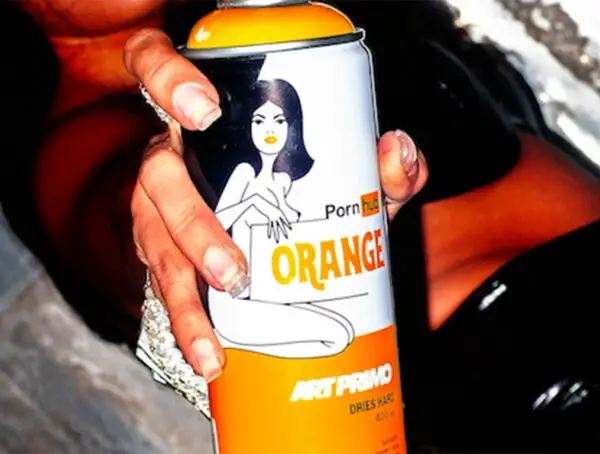 Pornhub And Art Primo Partner Up For A Limited Edition Spray Paint

Posted On April 20, 2021


0
You probably never thought about it, but Pornhub spray paint is a thing, thanks to a new collaboration with Art …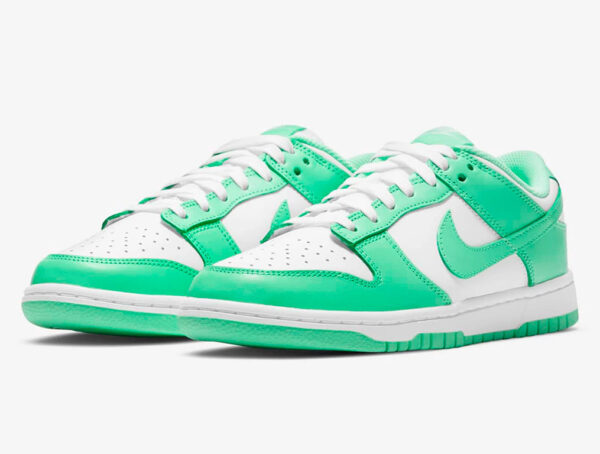 The Latest Nike Dunk Low Green Glow Looks Fresh

Posted On April 15, 2021


0
Nike is set to launch a very fresh new look with the latest Nike Dunk Low Green Glow. Dropping on …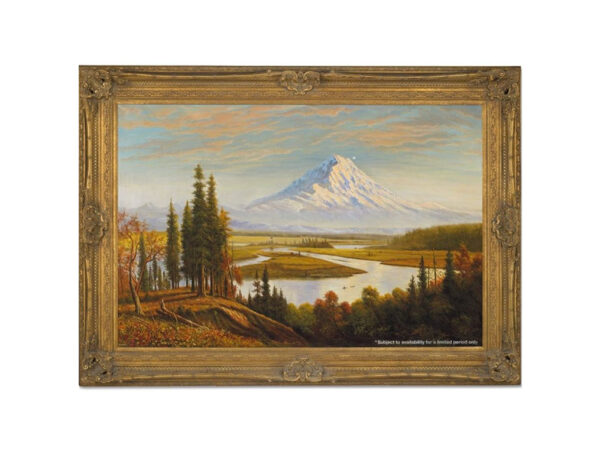 A Painting Banksy Vandalized To Highlight Climate Change Predicted To Fetch $5Μ

Posted On April 14, 2021


0
"Subject to Availability," a painting "vandalized" by Banksy to highlight climate change is set to hit another auction record.