The team members of kwElite Real Estate in Columbus said with police officers getting a bad rap these days, they wanted to show their appreciation for local law enforcement that helps the community.
On Thursday, the real estate team visited the Columbus Police Department, 2330 14th St., and Platte County Sheriff's Office, 2610 14th St., to provide them muffins, bagels, coffee and gift cards from Big Apple Bagels, 4471 41st Ave. in Columbus.
Broker and Owner Renee Mueller said this is initiative is part of kwElite International's Red Day event, in which the company helps those typically in the public service field.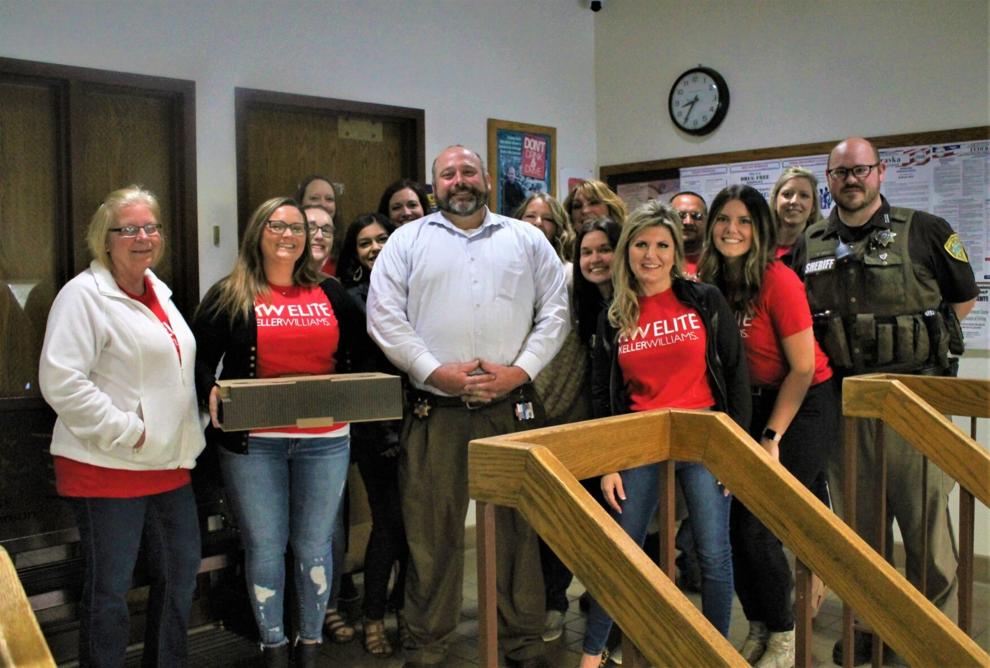 "Giving back is the ultimate, I think, thank you to the community that you live in because they do the same for us," said Mueller, who is a co-owner of the Big Apple Bagels franchise in town. "Whether it's doing business with us, or anyone in need of help, I know they would do the same for us."
The local law enforcement agencies noted their gratitude for kwElite's gesture.
"I think it's awesome," Columbus Police Chief Charles Sherer said. "I think we're blessed to live in a community … where we have the support that we do. That doesn't happen everywhere. Everything that's going around the country today, we're greatly appreciative."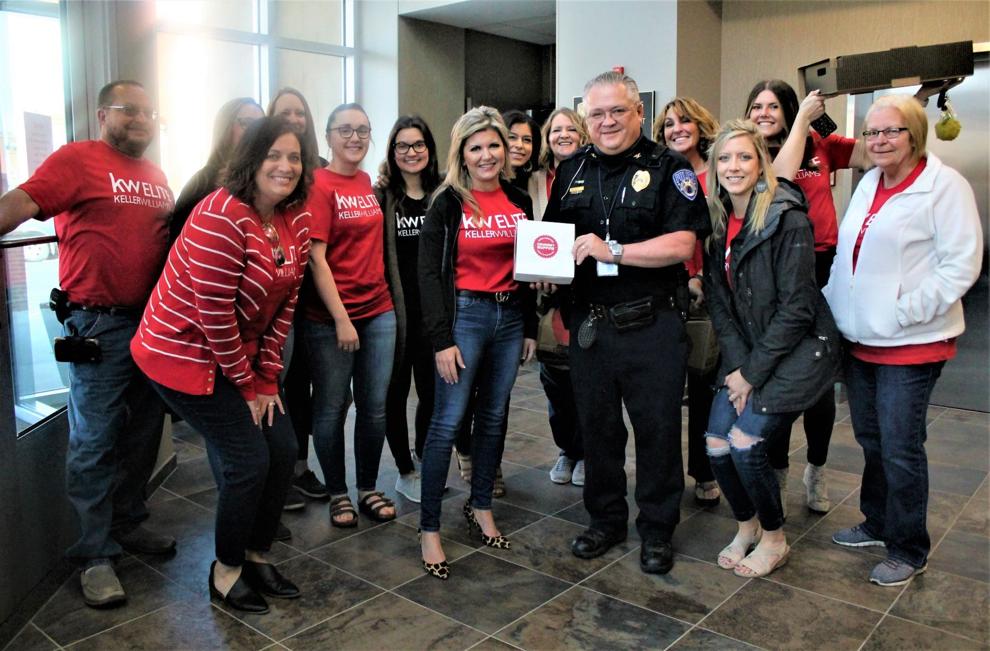 Platte County Sheriff Ed Wemhoff said he's witnessed a community that cares for its deputies.